---
Tungsten Carbide Button Application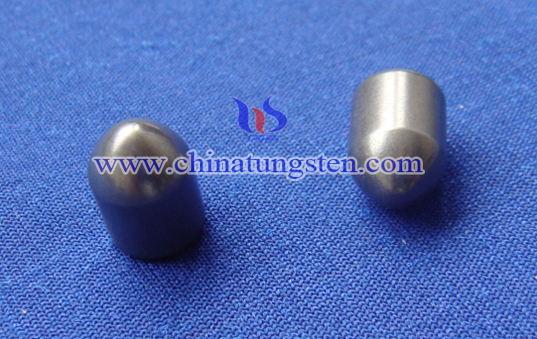 Tungsten carbide button with unique working properties, which are widely used in oil drilling, snow plow equipment and mines. In addition, tungsten carbide buttons are also well used in cutting tools and mining machinery, road maintenance and coal drilling tools. Tungsten carbide button for mining are mainly used as mining tools in quarrying, mining and tunnels and civil buildings.
According to different oilfield drilling machineries, such as roller bit, DTH bit and geological drilling tool, tungsten carbide button divided into different type, such as P type flat button, Z type button and X type button. Stabilization and high technology guarantee the high quality of our products. Carbide ball teeth are often used as shearer drilling tools, mining machinery tools and road maintenance tools for snow removal and road cleaning. In addition, it is also used as a bit fitting for heavy duty rock drills or deep hole drill tool accessories.
Tungsten carbide buttons are widely used in mining quarrying and cutting processes due to their high hardness and other properties. They can also be used in heavy excavator drill bits. It should be applied to the mining of underground mines, the mining of open pit mines, the opening of blast furnaces in steel mills, the secondary crushing of mines, the support of anchors, and the tunneling of roadways.
Enquiry & Order